Welcome to Your Family Pharmacy
Paper Mill Pharmacy & Gift Shop has served the community since 1999. Online prescriptions are filled in a timely fashion, generally available within 30 minutes. We keep computerized prescription records and perform drug interaction checks, to make sure that your prescription history is up-to-date and to make sure your prescriptions work well with other medications you may be taking. We accept most major prescription plans.
Specialized Services:
Immunizations
Med Sync
Medication Adherence
Medication Therapy Menegement
and more!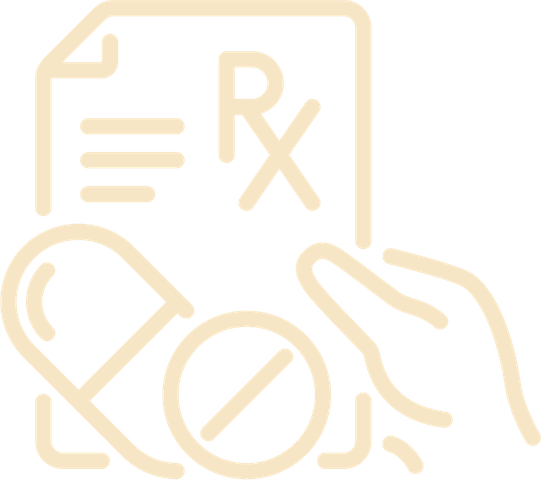 For your convenience, we offer prescription refills through our website.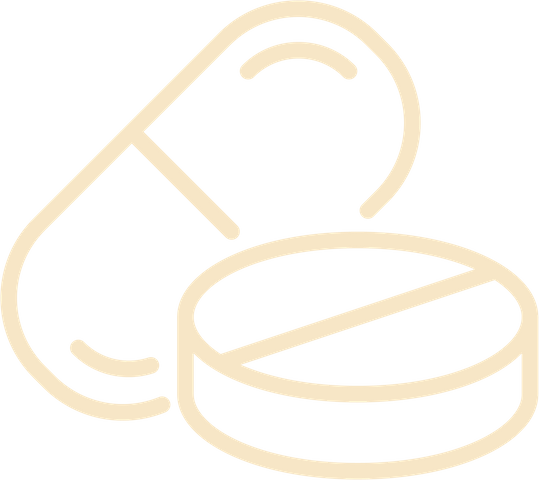 Pharmacy Products
In addition to prescriptions, our drugstore offers cough and cold medicine, digestive health aids, vitamins, homeopathic medicine products, protein supplements, first aid products and more.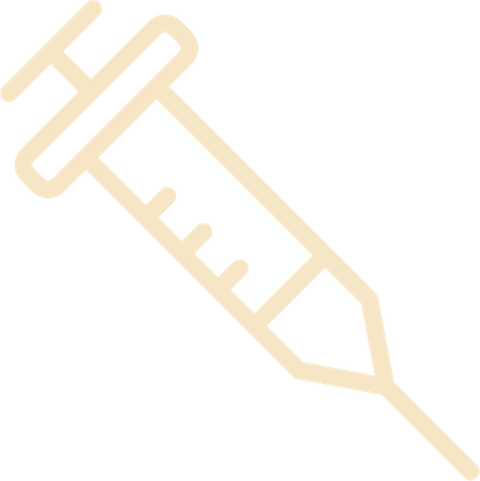 If you need a flu shot, shingles vaccine or pneumonia vaccine, just stop by. No appointment is necessary.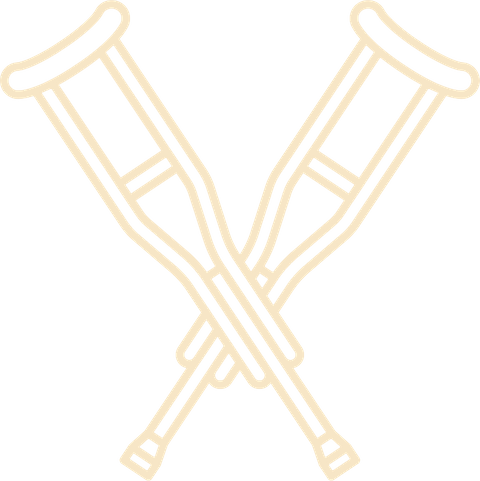 Medical Equipment
You can find a variety of medical equipment and home health care products for sale or rent at Paper Mill Pharmacy, including diabetic supplies, fitting for diabetic shoes and inserts, crutches, walking cans, wheelchair rental, raised toilet seats, shower seat, grab bars, bedpans, commode chairs and much more.

Gift Shop
Our gift shop is the largest in the area with a wide variety of designer handbags, tote bags, accessories, designer fragrances and lotions, baby gifts, candles, candy, specialty food items and greeting cards. We offer local artist gifts and handmade jewelry as well as a variety of Maryland themed and equestrian gifts. Our gift shop offers unique gifts and provides a one stop shopping experience.

Set reminders to take your medications.

Refill your medications 24/7 without logging in.
Safely store and manage your list of prescriptions.
Sign Up For Our Newsletter
Stay up to speed with our latest promotions, special deals, and announcements by signing up for our free e-newsletter.
We're Open
Mon & Tues: 9a.m.-5p.m.
Wed: 9a.m.-7p.m.
Thurs & Fri: 9a.m.-5p.m.
Sat & Sun: 9a.m.-1p.m.